Mission & Value
Our mission
Bona's mission is to provide the pharmaceutical industry with innovative, distinctive products, quality services, thereby contributing to the improvement of human health worldwide.
Constantly continuous product innovation, Bona strives to be the global pharmaceutical packaging market benchmark, Bona always complies by " Stand Together, Deliver Health" and contributes to the cause of human health.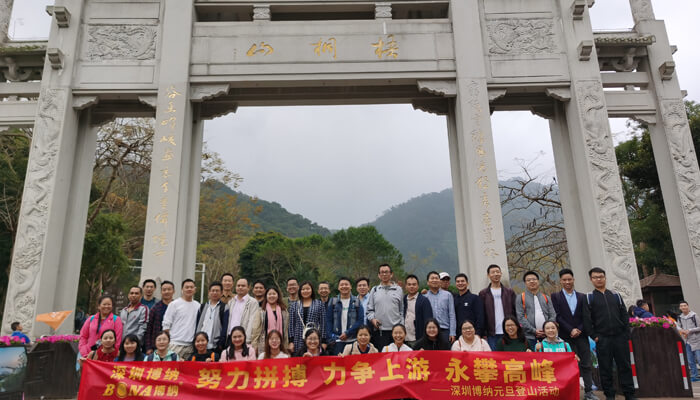 Our Values
(1) The customer is supreme
Bona's primary business objective is to maintain customers' products and their profits. All the time, we always participate in the competition fairly, to provide customers with high-quality products, exceed customer expectations.
(2) Integrity and Dedication
Always adhere to integrity, emphasizing the importance of individual effort and accountability. By strengthening the mutual trust of the team, an excellent market reputation has been consolidated. Everyone in the organization is loyal to the enterprise and our valued customers.
(3) Professionalism and Efficiency
To gather diversified professional elites, work hard, and accumulate experience at home and abroad. We always try to provide our customers with solutions that quickly respond to their needs and meet their needs.
(4) Teamwork and Cooperation
Multicultural team, respect different cultures, tolerate different opinions, advocate equal communication, promote teamwork spirit, and advocate cross-functional cooperation.
(5) Innovation and Initiative
Create an open and creative work environment, actively encourage innovative ideas and constantly inspire extraordinary conception. Take the initiative to meet challenges, embrace change, and grow in learning.