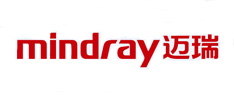 With more than 20 years of cooperation with Bona, Bona cooperates well with Mindray in product innovation and development, product supply and quality control. Bona is a reliable and excellent partner.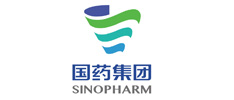 From the GMP point of view, Bona has been at the forefront of the country and even the world in terms of automated production process, good quality management system and excellent R&D quality management team. Product quality has been strongly guaranteed in terms of consistency and stability. Bona is an excellent cooperative unit that accords with the priority of quality and efficiency.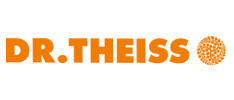 We are very satisfied with your quality of service and supply and it will be our great pleasure to extend our partnership. It was really a smooth start of cooperation and you can be sure that you are our preferred Chinese supplier for such bottles and pumps.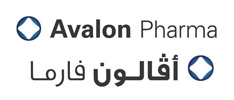 Avalon & Bona have steadily cooperation for 12years. We have been using medicinal metered dose nasal spray pumps produced by Bona house since 2008. We recognized Bona's medicinal packaging materials, quality system and sales services. In the future, Avalon will continue to cooperating with Bona and plan to add more new projects.