R&D Effort
Bona pharma, Professional drug delivery solutions provider.
Details find great spraying.
We create an open working environment and encourage all staff to innovation idea, we believe innovation is everywhere.
R&D Responsibilities: 
Responsible for all product development, which consists of both introductions of new stock items that responds to specific market needs and the development of custom solutions based on client's briefs.
New product design & validation: Once you've created a general concept, we'll help you turn it into a specific product.
Mold development, repairing, and maintaining: Thanks to the experience gained in over 20 years of business, the company can now boast a deep knowledge of plastic materials and the molding process.
To assure commitment towards our R&D activities, a significant share of our revenues is allocated to research and development yearly.
Our Labs Support:
Dosage determination test.
Droplet size distribution (DSD).
Spray pattern & plume geometry analysis.
Priming and repriming behavior.
Cases: Innovation is a key driver of growth for the future, we will persevere. More new products are coming soon.
1. Child Resistant nasal spray(Patented), safe for Kids.
User-friendly design.
Compliant with 16CFR 1700.20.
Patented in China, the US, Europe and Korea.
Raw materials safety for food and drug.
Screw on neck system compatible with the normal filling line.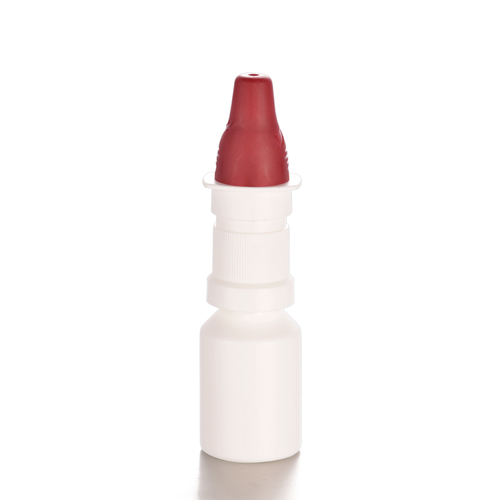 2. Preservative-free Nasal Pump(Patented), suitable for nasal sprays which take risk of adding preservatives.
Conventional filling & closure (20mm snap-on) system.
Preservative-free system.
Purely mechanical barrier, with no additives.
Has passed challenging microbiological tests.
Comply with EU and US food and drug contact regulations.
Patented in China, the US, Europe and Korea.
Suitable for Bona snap-on bottle series.