Quality Assurance is a Must for Our Success
Bona Pharma strictly implements internal and external requirements in product development, processing, and handling. Following norms is the prerequisite for our quality assurance, efficient management, continuous improvement and stable development. We have set the highest standards in all aspects to ensure the high quality of our products.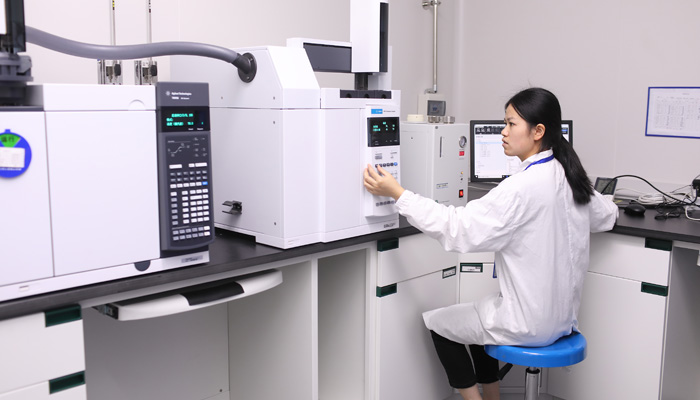 Quality system guarantee
In accordance with the strict guidelines of GMP regulations, the GMP document management practices of pharmaceutical packaging materials including incoming inspection, process control, and final inspection quality management system is established to meet the traceability principle of product quality, and to ensure reliable quality assessment at each step.
Training management
We share and transfer the experience of quality management so that every employee will continue to increase the knowledge reserve to adapt to new areas of responsibility. We pay attention to the changes in regulations, and actively respond, analyze and understand, and conduct training. Our quality concept revolves around regulatory requirements, pursues professionalism, efficiency, and rigor, and will continue to provide employees with training and qualification programs.
Process management
Our new headquarters in China has realized a modern industrial system. According to demanding guidelines of GMP regulations for the pharmaceutical sector, we can fully reduce the impact of personnel in Class C and Class D clean room with centralized Raw material supply system, high-speed automatic assembly line, CCD automatic visual recognition quality system, and automatically integrated high rack warehouse.
Process management is the core of quality assurance, an earnest, realistic and responsible attitude will be shown in every detail of our daily work.
Inspection equipment
We have advanced laboratory facilities, equipped with a constant temperature and humidity test chamber, biochemical incubator, class A clean bench, spectrophotometer, high-temperature aging furnace, torsion tester, high precision electronic power meter, high precision automatic dose tester and other first-class equipment. Meanwhile, Bona equipped with environmental detection equipment - including microbial limit, dust particles, planktonic bacteria, bacterial deposition, compressed air, water quality, wind speed, etc.