Work in BONA
Working environment:BONA PHARMA has a professional, keen and positive work team,an office atmosphere full of care, understanding and diversity. We strive for a common mission and responsibility to pursue higher-quality to make clients satisfied.
(1) Office environment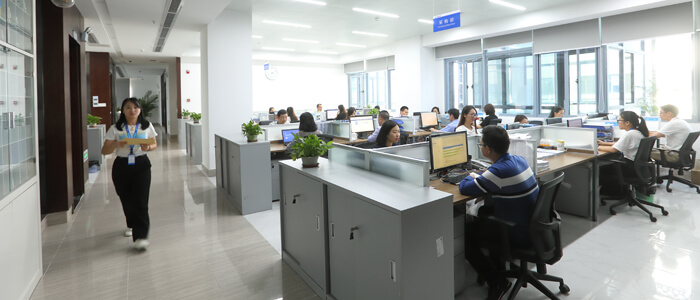 (2) Reception desk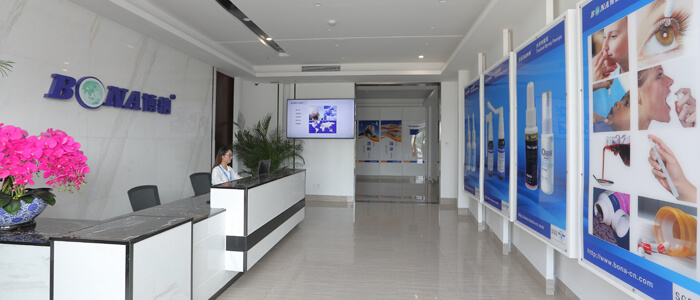 (3)Reading room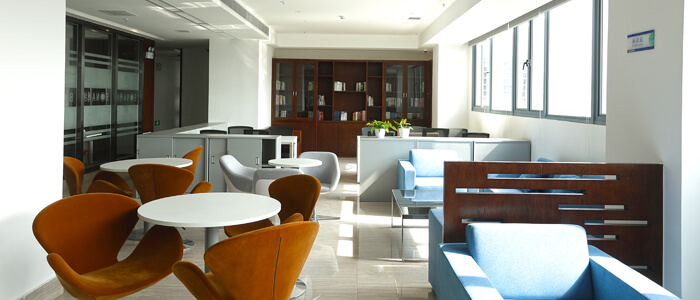 (5) Training room/meeting room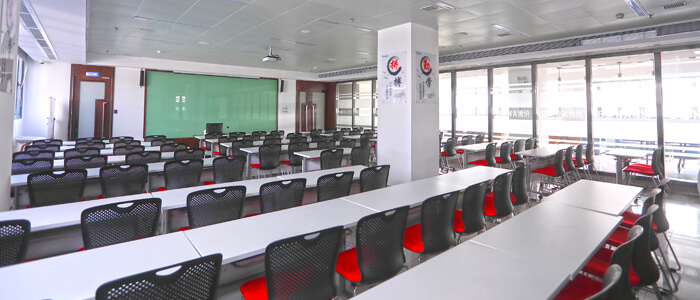 (6)Basketball playground and other fitness equipment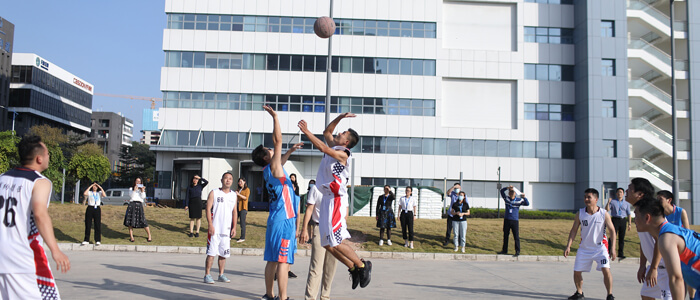 (7)Canteen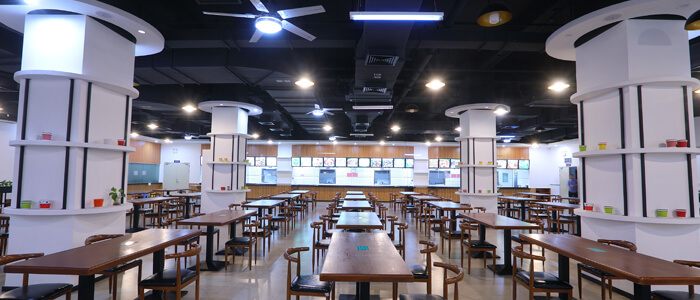 (8) Dormitory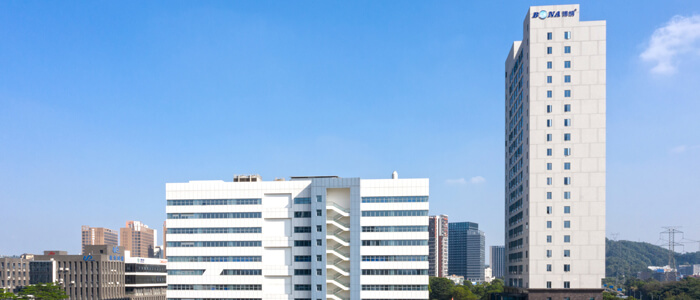 Company activities: BONA PHARMA pays attention to the individual development of employees, offers diversified theme activities and other leisure activities, actively create a pleasant and harmonious working atmosphere.
(1)Annual meeting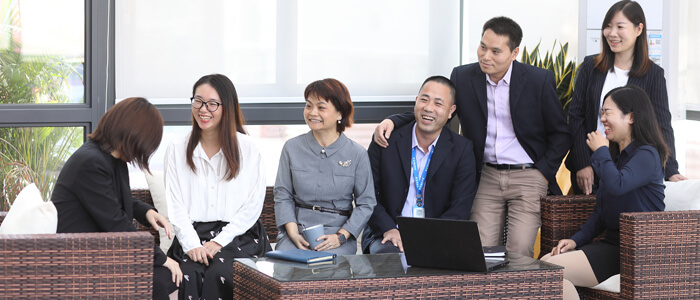 (2)Employees' activities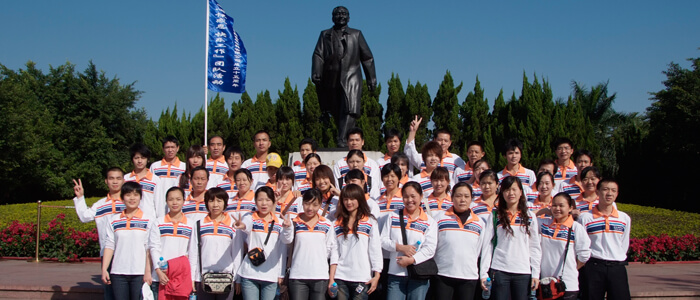 Welfare and benefit: a stable employee welfare plan to make them worry-free at work, including but not limited to the following:
(1)Competitive salary, incentive bonus, and equity incentive in the industry.
(2)Complete social insurance and housing fund.
(3)Canteen with diversified foods and modern dormitory.
(4)Comprehensive employee health examination annually.
(5)Special gifts for traditional festivals.
(6)Party warm birthday party.